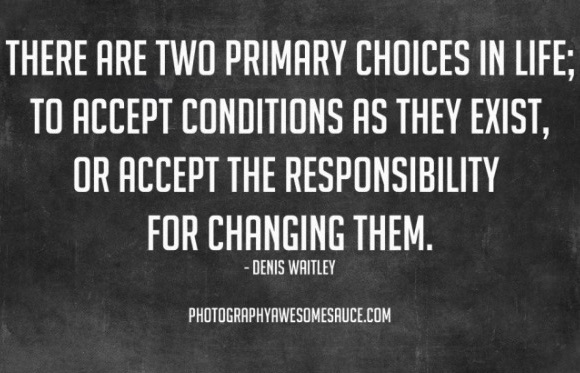 We all have ideas.  We've daydreamed, contemplated, complained, and wished upon a star…whether it's for better technology, living conditions, access to education, ways to communicate…you can fill in the blank here.  A lot of times, that's as far as we go – thinking about ideas.  It is the fear of starting?  The fear of failure?  Because it's a really long and winding road to make change happen?
Then there are those who are not content to just come up with ideas for something better, but are going beyond the idea stage to actually doing?  They are not waiting for things to happen…they are making it happen.  Sometimes it's successful.  Often times it's a bumpy ride.
CITIES Voices (#CITIESvoices) is a platform for CITIES Scholars to share about the things that they care about, and the actions they are taking to make impact.  It can range from advocacy work, collaborating to affect policy, showcasing inventions, or reflections of a rollercoaster-y entrepreneurial journey.  It's an inside look at what these young people are doing, while they are doing it.  It's not the glamorous, gift-wrapped, after-the-fact version…nor is it a reality show with instigated hiccups and drama.  It's just reality.  Different realities for different journeys for different entrepreneurs.
Our inaugural student blogger will be Ethan Wong (also just featured in the Boston Globe Magazine).  He will be documenting his entrepreneurial journey.  To keep abreast of his posts, follow @VickyWuDavis and/or like the Youth CITIES facebook page.
Jennifer Kim, a high school student, will be keeping an "online journal" of what life is like for a teenage entrepreneur.  Follow along to hear about her thoughts and views on STEM activities as a girl, her juggling act between schoolwork, sports, engineering activities, and a social life while also working on a couple of tech startups.  Read her post here