Youth Creating Impact Through Innovation, Entrepreneurship, and Sustainability
Youth CITIES offers a platform for cultivating youth entrepreneurship through its award-winning programs, tools, and direct immersion within our entrepreneurial ecosystem. Youth CITIES inspires and prepares middle/high school students to become leaders (whether as founder or part of an innovative team) to identify, launch, and execute solutions for socio-and-economic benefit.
[one_third]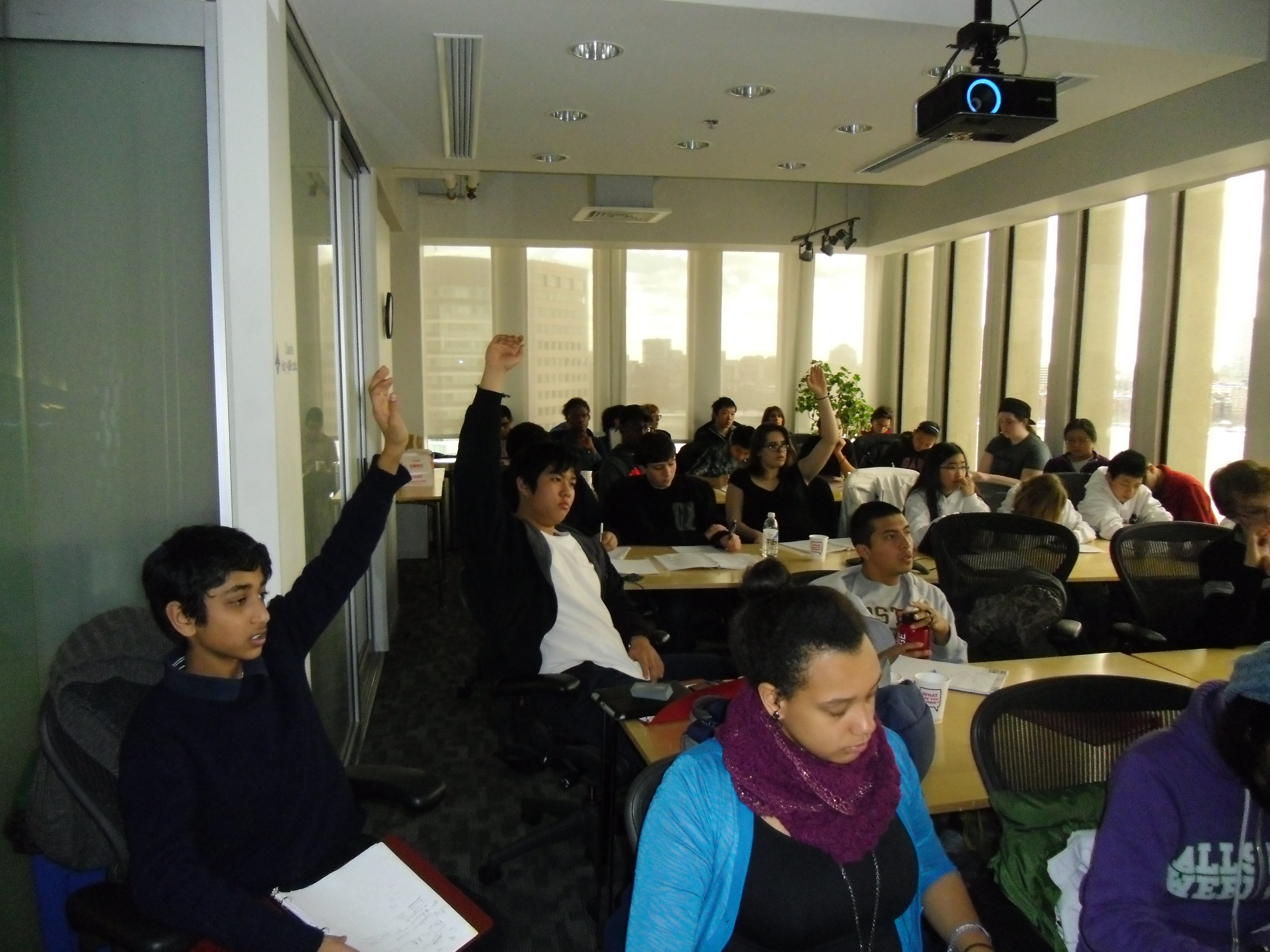 [/one_third]
[two_third_last]
This rigorous bootcamp inspires, educates, and equips youth to take action and make a difference.  We move beyond the academics of building businesses, framing real-life problems, real-life constraints, and real-life criteria as the launch pad for students to create a value-driven, sustainable solution to a real-life market opportunity.  Grants are awarded to top student ventures, and continued support via CITIES Skunkworks is provided for all YC scholars (everyone who completes the Bootcamp requirements).
[/two_third_last]
[one_third]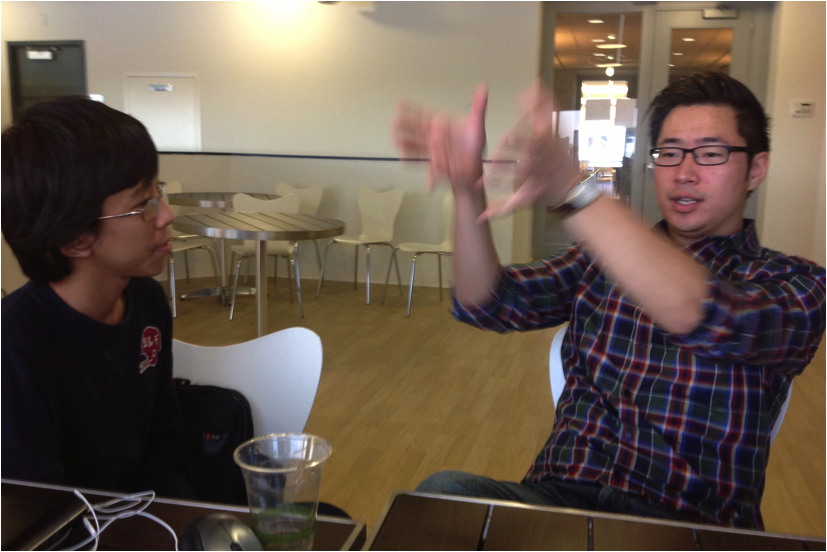 [/one_third]
[two_third_last]
CITIES Skunkworks is a community and platform that brings together early-stage innovators/entrepreneurs, and those who want to support them.  Through a combination of online and in-person support, CITIES Skunkworks provides a micro-resource exchange of ideas, expertise, development resources, and prototyping funding to become "investment-ready".  An internal venture fund simulation demystifies the venture capital process. All YC Scholars have unlimited access to Skunkworks.
[/two_third_last]
[one_third]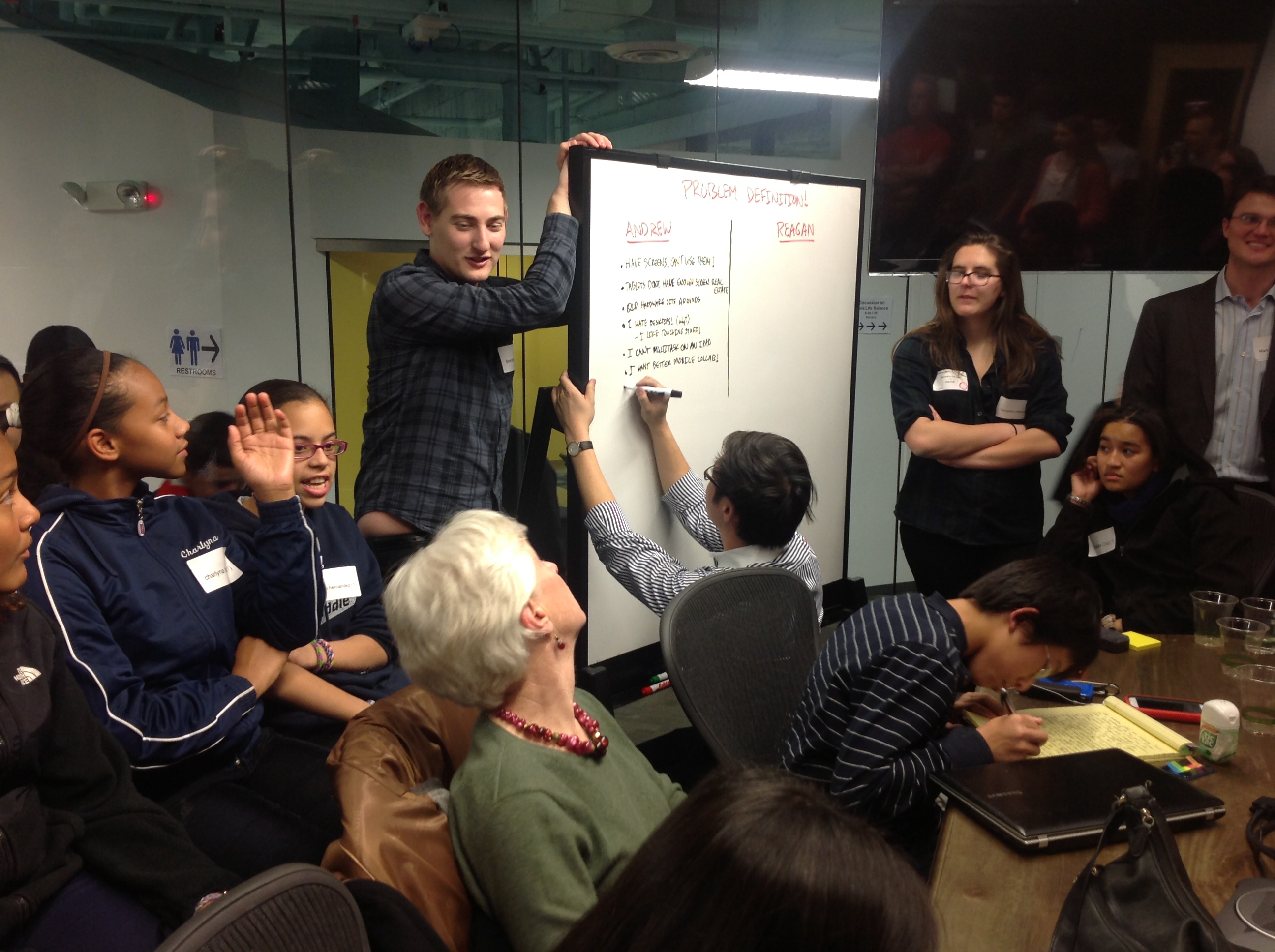 [/one_third]
[two_third_last]
Using tools such as a modified business model canvas, directed graph theory, and a variety of decision-making styles, Mini-Hacks are creative problem-solving sessions done through the lens of an entrepreneur.  As an intergenerational peer collaborative, each month we tackle 1 topic (presented by a member of our community) to figure out issues such as "who should care", "why", and "what resources are within reach?" in a moderated brainstorming session.
[/two_third_last]
[one_third]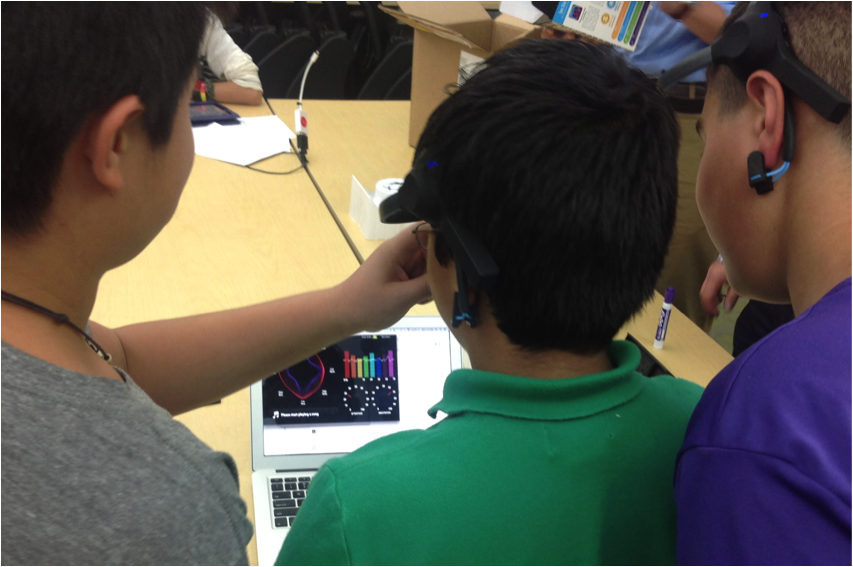 [/one_third]
[two_third_last]
In partnership with many great organizations, we are leveraging healthcare's convergence of engineering, computer and life sciences for a unique hands-on project experience to design/prototype solutions to unmet needs. We use pain points in healthcare as context for illustration on how entrepreneurial principles are applied within a larger organization, and how understanding "who should care" and "why" will impact every phase of innovation solution – from development, implementation, and acceptance – regardless of industry.
[/two_third_last]
[one_third]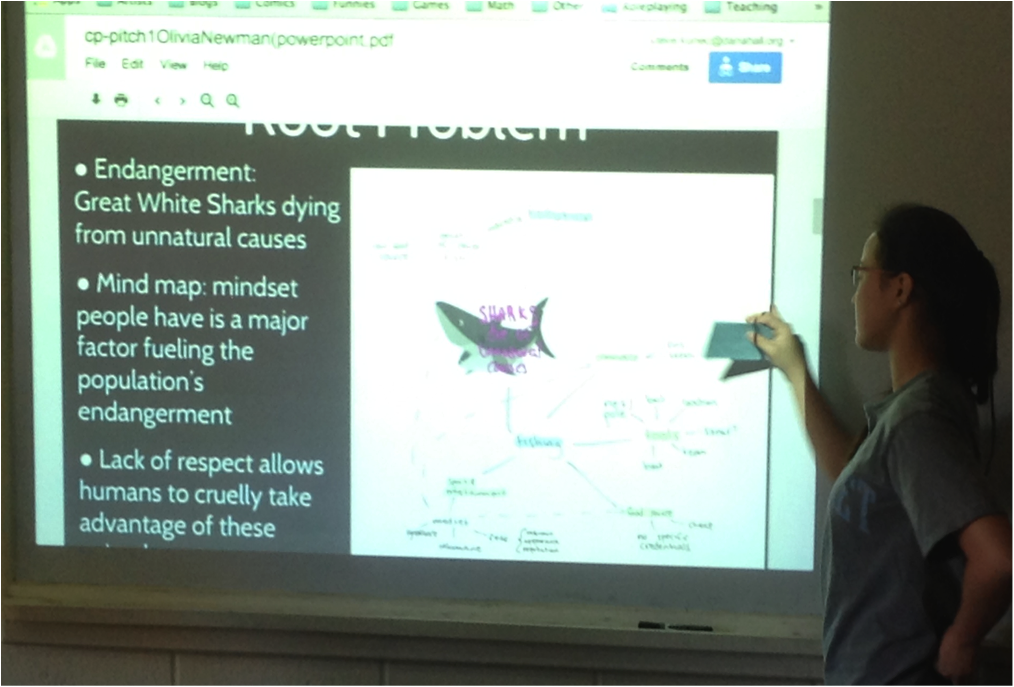 [/one_third]
[two_third_last]
For schools interested in providing on-campus opportunities to expose youth to entrepreneurship, Youth CITIES has a variety of curriculum and program scaffolding options.  On-campus activities could include full entrepreneurship course/workshop, entrepreneurial creative problem-solving woven into an existing STEAM class, or as an afterschool club.  All on-campus options can be connected to Youth CITIES off-campus programs described above.
[/two_third_last]